Digital Marketing Services
Proven SEO Results For Some of Australia's Most Difficult Keywords
We have ranked both our own and client websites for multiple high difficulty keywords....these rankings continue to this day, meaning our strategies produce safe long term results. Request case studies below.
Request Client Case Studies
What Can One of Australia's Top SEO's Do For Your Business?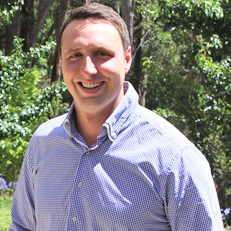 Welcome to Inbound Marketing. We are some of Australia's top SEO and digital marketing experts. Chances are you have found our website with a google search for "SEO Sydney" or "SEO Adelaide". These are some incredibly tough keywords to rank for as we are competing with other SEO profesisonals, but as you can see that even within this market we come out on top.
If we are able to produce these results against our own "educated" competition who are seo called "seo experts", imagine what impact we could have for your business by applying the same strategies within your industry.
If you want to get ahead of your competition and drive more online traffic to your website we can help. At Inbound Marketing we provide a complimentary discovery call and analysis of your website and rankings. We will provide you with honest and frank feedback as to the health and potential of your website and if investing in an SEO strategy will provide you with a profitable ROI.
To get the process started either fill out our discovery form or call us direct on 02 8488 8078.
Digital Marketing Certifications