The Must Haves You Need In Your Marketing Portfolio
What would happen to your business if overnight your website rankings plummeted and you were slapped by Google? What would happen if your Google Adwords account for some reason was shut down or bids skyrocketed so much that you lost that stream of enquiries?
If you have been hit by Mobilegeddon and want a fast and accurate mobile friendly analysis done on your website, check out our FREE mobile friendly analysis tool here >>
Too often, we find too many businesses with a very shallow marketing portfolio, usually relying solely on one or two marketing mediums to generate all the enquiries and customers for their business. We've seen a business dry up from 5 leads a day to 5 leads a month when a particular marketing medium was switched off due to some bank/payment confusion. It can literally impact the business's bottom line for weeks or even months.
There is a huge sense of peace that a business owner can enjoy when they know their leads are not flowing from one source but potentially 7 or 8.
So, how do you get that peace?
Its time to diversify. And no, we haven't found a business yet that we weren't able to create at least 4 lead sources for. It is possible!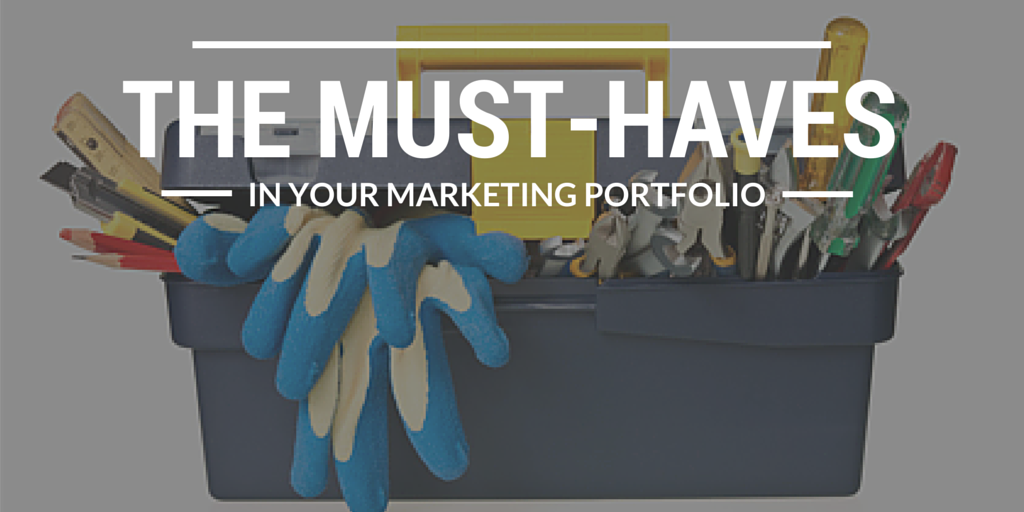 Its first time to consider every marketing medium. Here are the top 4 Must-Haves we recommend combining in your marketing portfolio:
SEO
Pay-Per-Click
Facebook Marketing
Referral Marketing
Keep in mind, this list is by no means comprehensive. From joint ventures to print media to Youtube Channels and Linkedin Marketing, there are many unique places where your ideal client or customer spends time but these 4 Must-Haves are critical. If you don't have these live and flowing in your business – its time to stop and ask why?
Is it a budget problem? Have you tried the marketing medium before and not had success? Are you unsure about where to start? Or are you simply unable to find the time to create these marketing funnels?
Whatever the problem, it is a reason, not an excuse. And it is definitely a challenge that is worth overcoming for the sake of your business's long-term stability and success.
If its Facebook that's causing you some problems, check out our 7 Proven Facebook Strategies to make sure you're nailing these and aren't wasting time and money on ineffective campaigns. If its Referral Marketing that you haven't truly harnessed, check out our steps on Building Killer Referral Campaigns including all the swipe copy you need to succeed. Or, if its a time and resources problem, don't hesitate to get in touch with our team directly to chat through the high ROI, affordable campaigns we can create with our experienced marketing specialists.